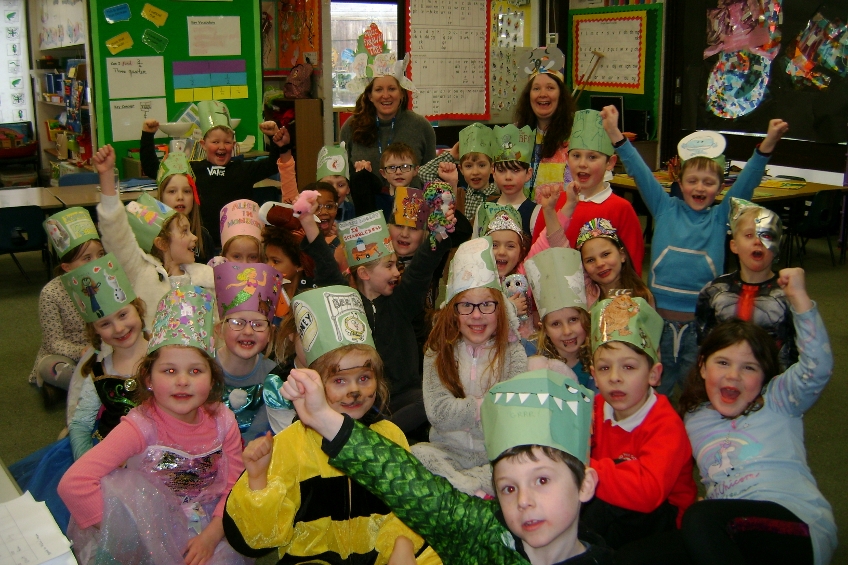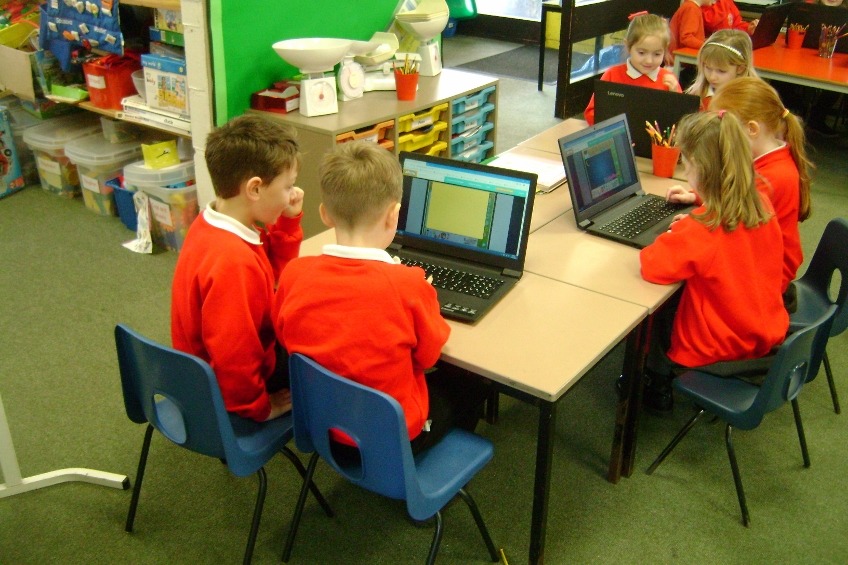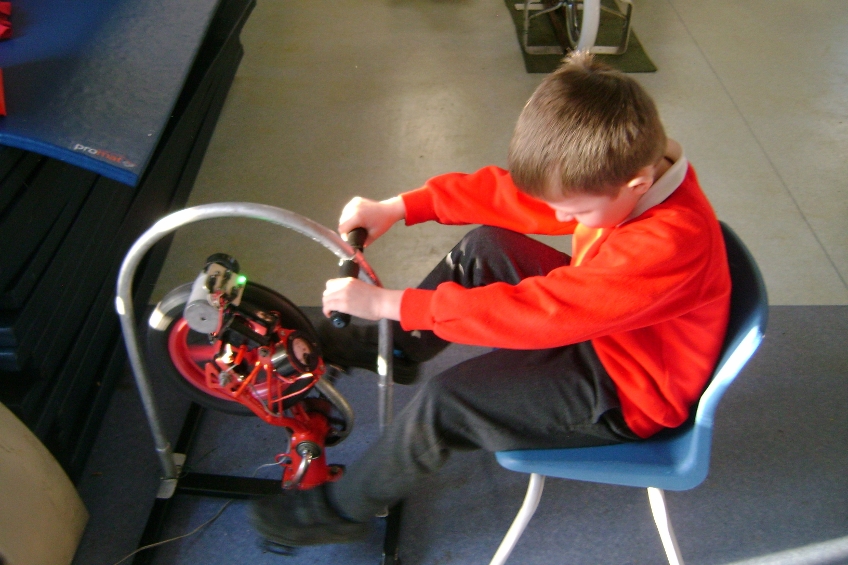 Jasmine Class
Welcome to Year 2 Jasmine Class Page
In the event of the school closing, the following information has been provided to support home learning.
Please click on the picture below;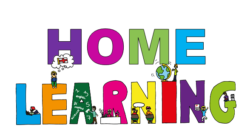 If you haven't already done so, please email the class gmail so that Mrs Godsave can keep in touch. Please use your child's first name and the initial of their surname so that she knows whose parent you are! The email address is jasmine1tfs@gmail.com and you can find a link to it on the Coronavirus letter dated 18.03.20, saved on the newsletters page under the Useful Information tab.
Teachers
Mrs Julie Bell and Mrs Liz Godsave
Teaching Assistants
Mrs Di Rutt – All day Monday, Tuesday and Wednesday
Ms Lucy Rollins – Thursday and Friday
Mrs Juliette Plunkett-Cole – Monday, Tuesday, Wednesday, Thursday and Friday morning
Important information
We have PE every Thursday and Friday
What we are learning this term
In our topic sessions we will be learning about Antarctica. We will be looking at maps and compasses as part of geography. We will look at the different animals that live here and learn about different explorers that have visited. We will created a variety of different pieces of art based around the topic.
Feel free to send in any useful resources that might help us to bring this amazing topic to life.