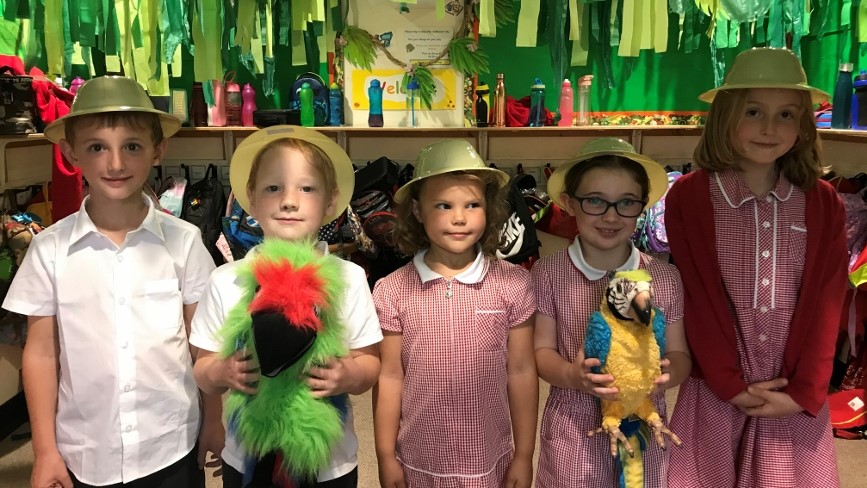 A place to work together...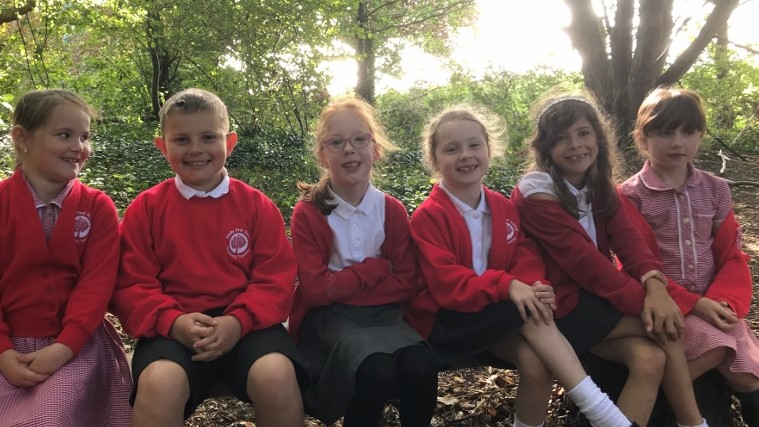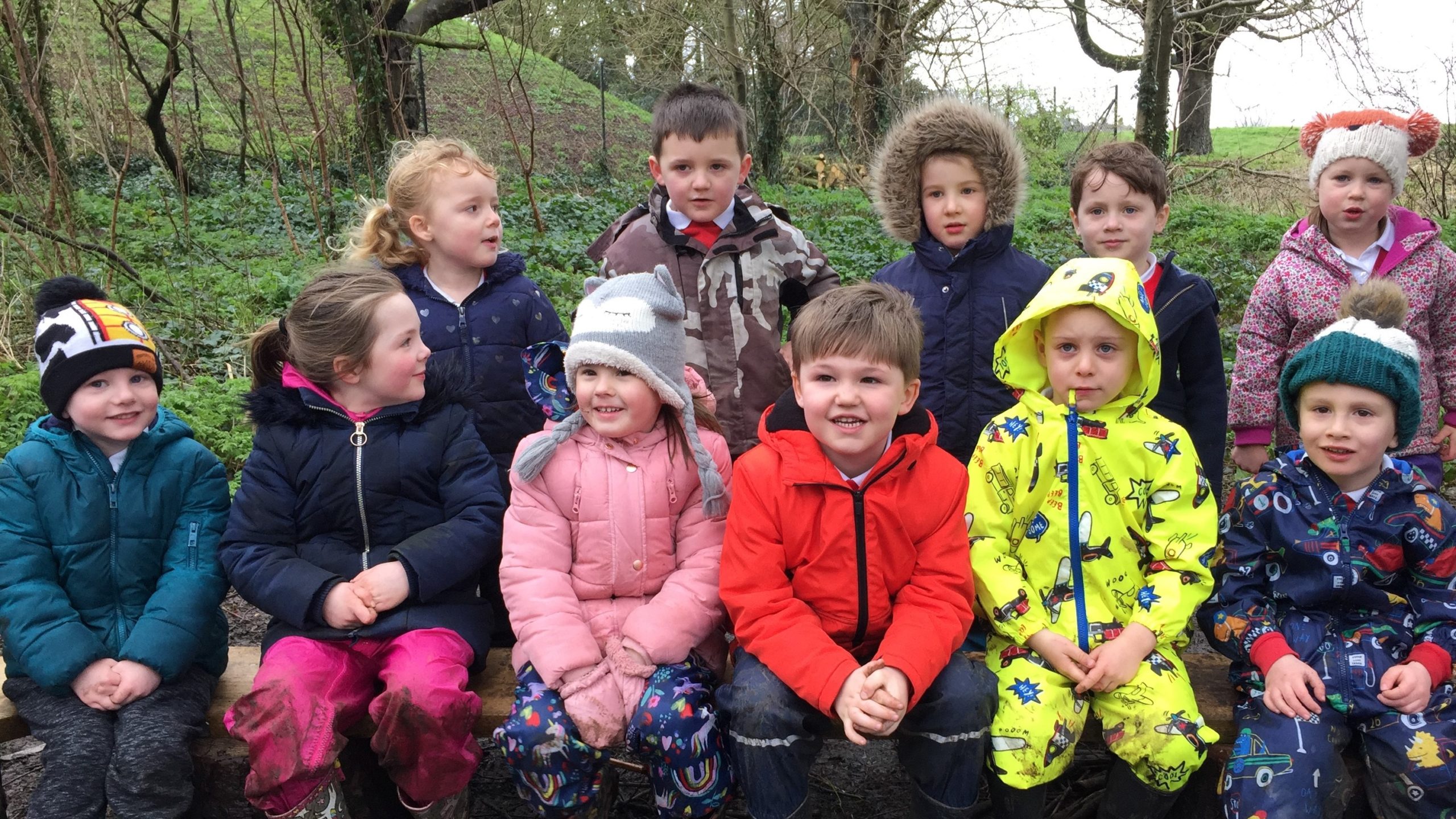 A place to learn outdoors...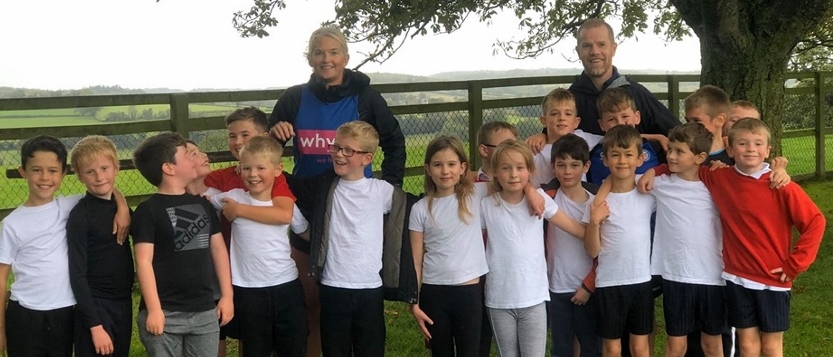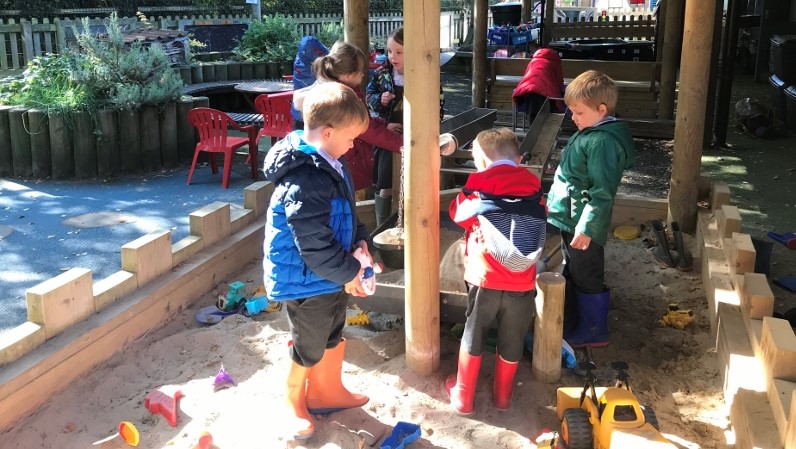 A place to learn through play...

The staff at Trinity First School would like to extend a warm welcome to our school community. Thank you for your patience and support as we ease back into school life.
Trinity Church of England VC First School – Flourishing Together
At Trinity First School, we aim to nurture and develop the whole child socially, emotionally, intellectually, physically and spiritually to enable them to become the very best that they can be. Through our values we encourage all of our children (and staff!) to embrace challenge; to work independently and as part of a team; to follow their passions; to respect and care for themselves, one another and the world around them and to take an active part in their own learning. This is embodied in our vision for the school:
Living together in a caring community
Learning together that we may gain knowledge and grow in wisdom
Being together with dignity
Believing in each other to inspire hope
Our Values:
Teamwork, Curiosity, Respect, Resilience and Kindness.