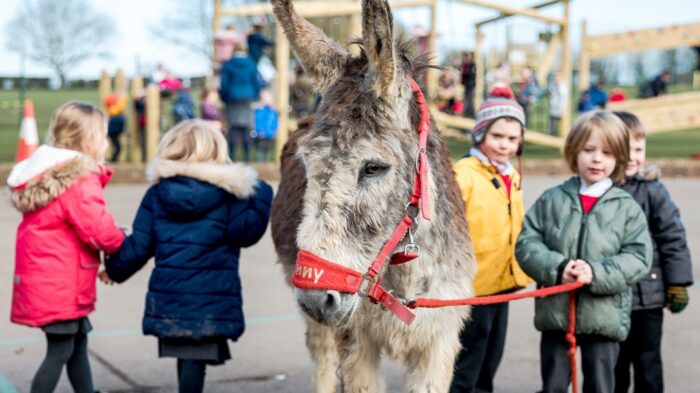 A place to learn through experience ...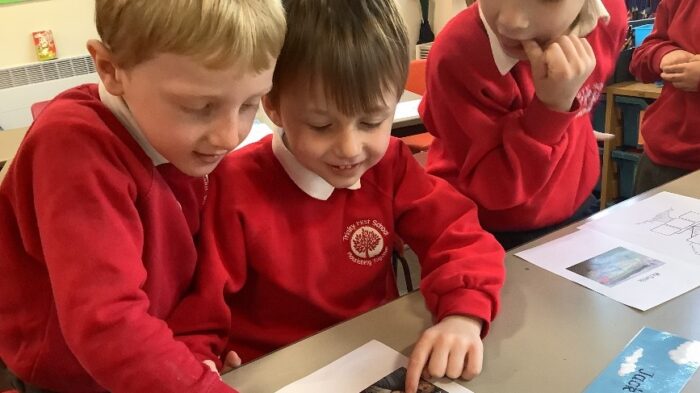 A place to work together...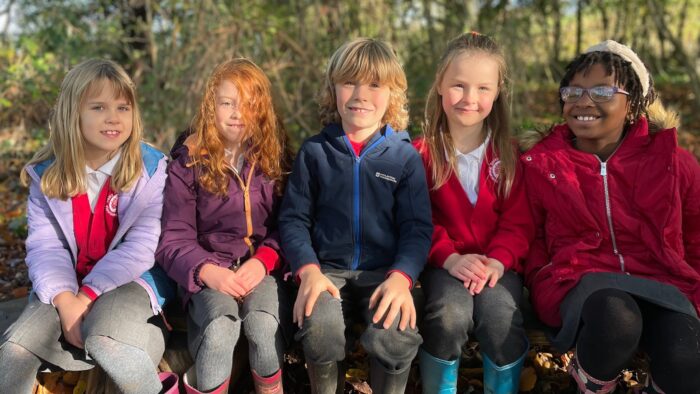 A place to learn outdoors...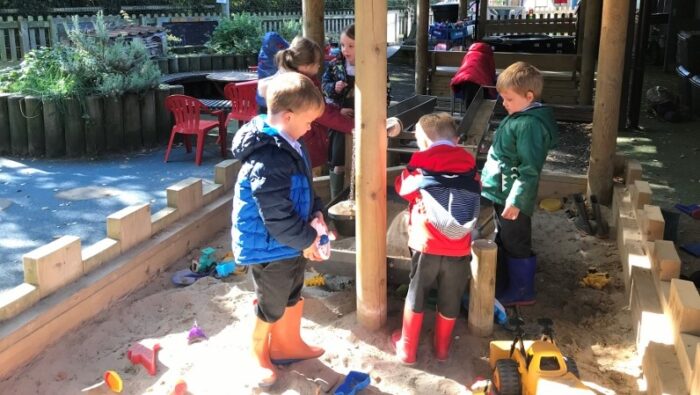 A place to learn through play...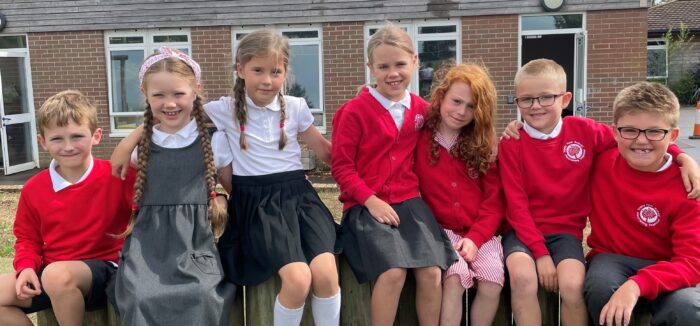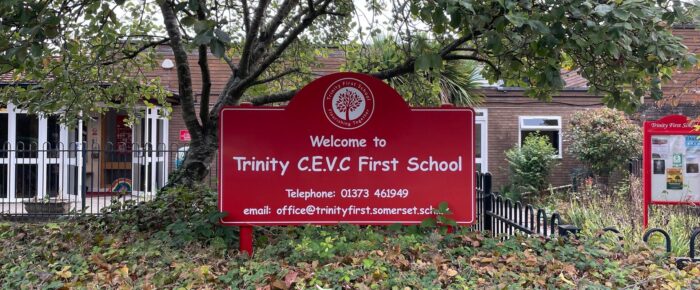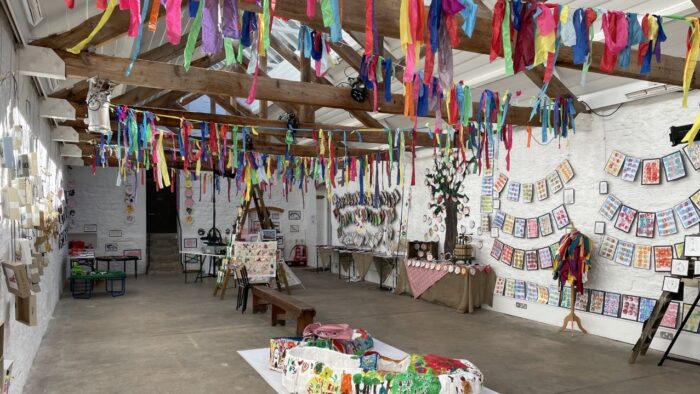 A place to be creative...

Welcome to Trinity First School. Trinity is a fully inclusive, thriving school where 'pupils cherish the many memorable learning experiences provided to them,' Ofsted 2023. We are really proud of our whole school community and love to welcome new members and visitors alike.
We currently have a number of events planned for parents looking for the best school for their child to start in  September 2024. If you would like to take a tour of our school and see what we have to offer, please ring or email the school office or click here for more information and to book. 
Trinity Church of England VC First School – Flourishing Together
At Trinity First School, it is our mission to nurture and develop the whole child socially, emotionally, intellectually, physically and spiritually to enable them to become the very best that they can be. Through our values of teamwork, curiosity, respect, resilience and kindness we encourage all of our children (and staff!) to embrace challenge; to work independently and as part of a team; to follow their passions; to respect and care for themselves, one another and the world around them and to take an active part in their own learning. We believe in a school community that is full of compassion and free of prejudice. This is embodied in our vision for the school.
Headteacher: Mrs Amanda Seager