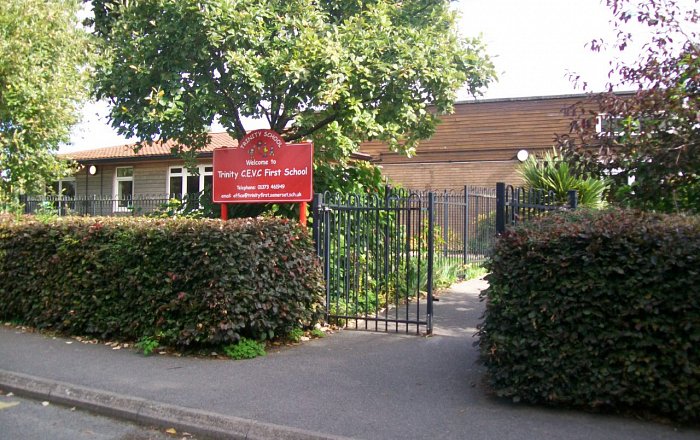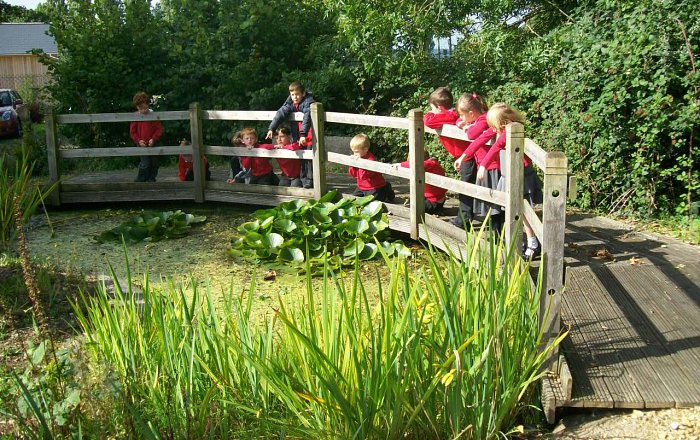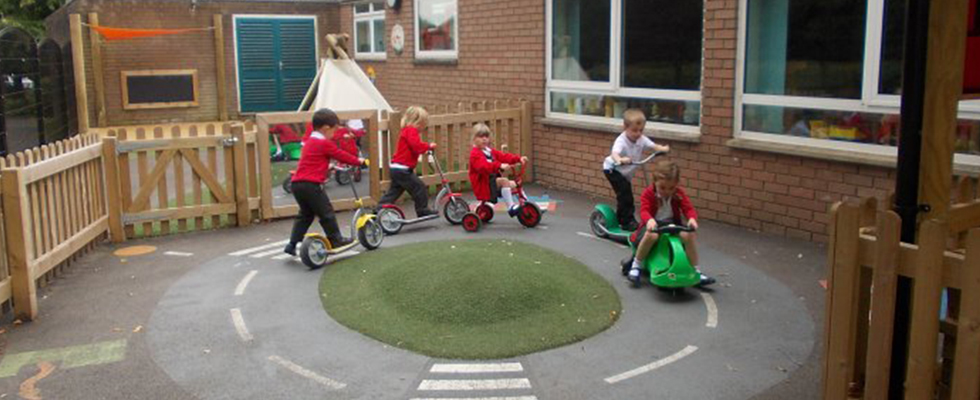 A place to learn outdoors...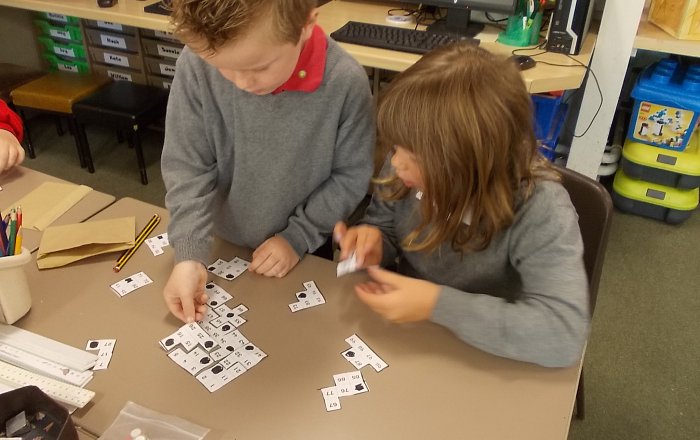 A place to work together to solve problems...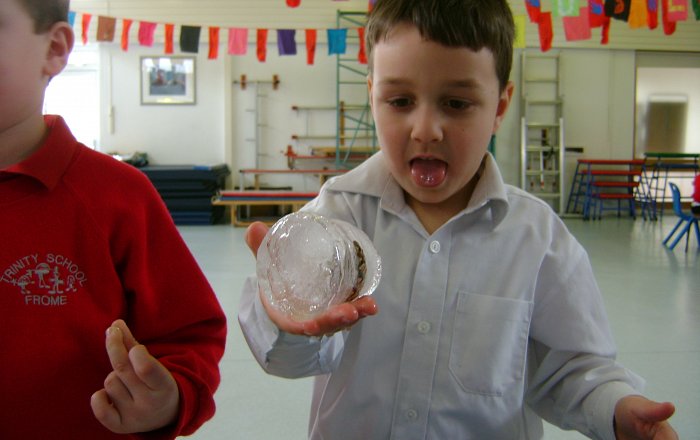 A place to investigate...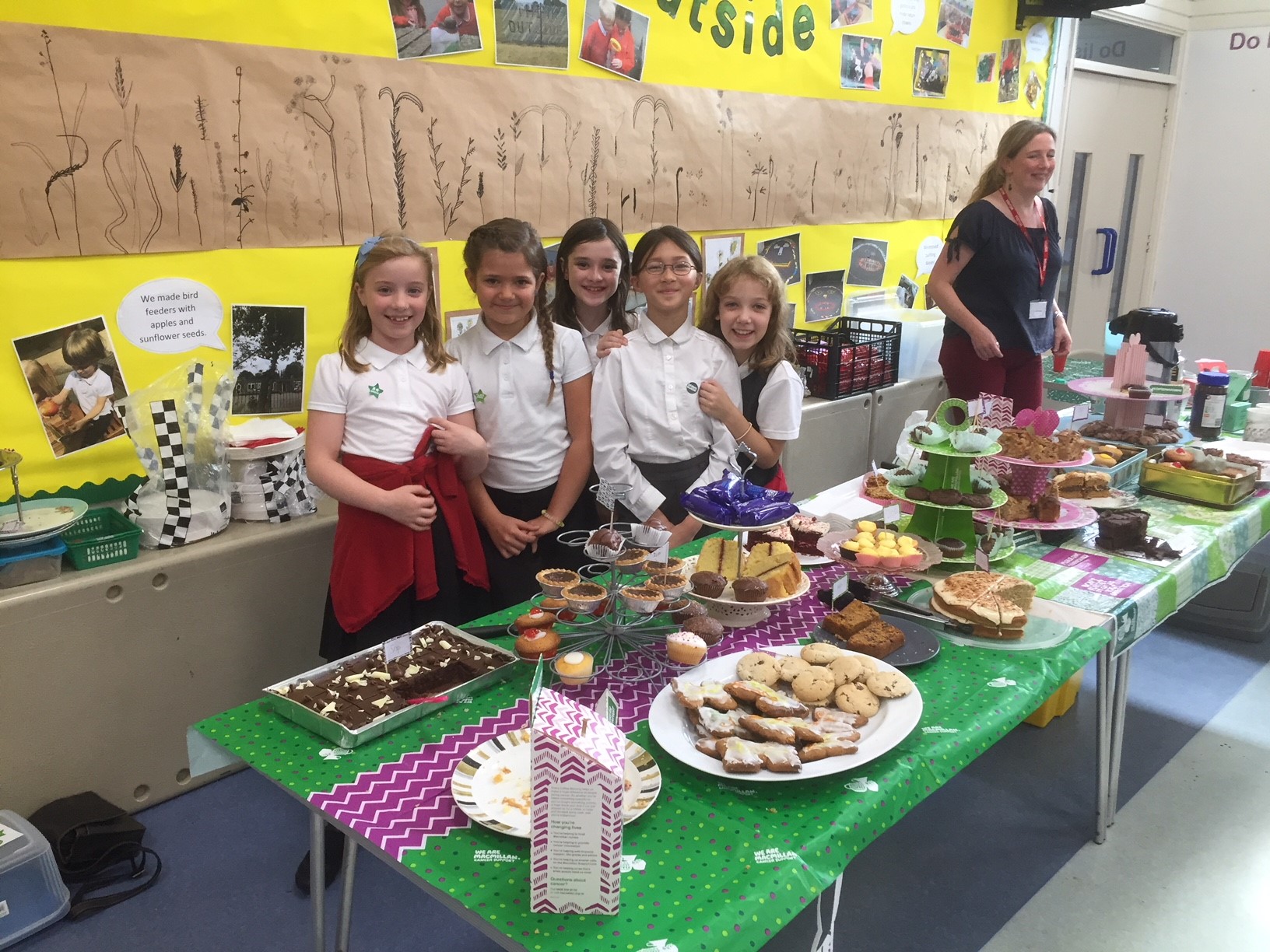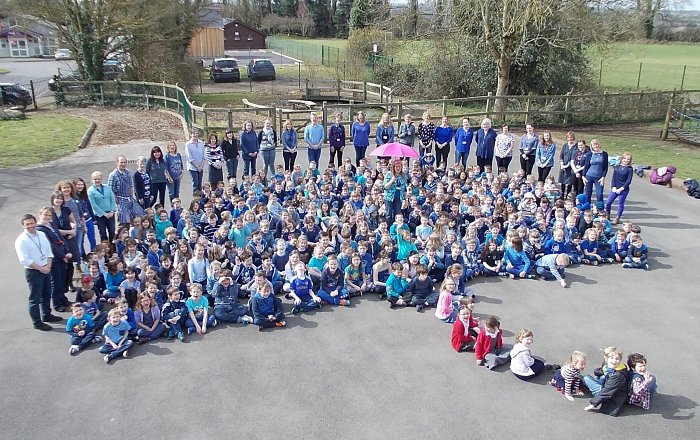 Our community under one umbrella....
Welcome to Trinity Church of England VC First School
At Trinity First School, we aim to nurture and develop the whole child socially, emotionally, intellectually, physically and spiritually to enable them to become the very best that they can be. Through our ethos and learning values we encourage all of our children (and staff!) to embrace challenge; to work independently and as part of a team; to follow their passions; to respect and care for themselves, one another and the world around them and to take an active part in their own learning.
Our Learning Values:
Collaboration, or 'Team Ant'
Resilience, or 'Tough Tortoise'
Independence, or 'Sensible Squirrel'
Reflection, or 'Wise Owl'
Our Ethos Values:
Dignity – every member of our school is valued and respected, from the youngest child to the oldest adult
Hope – may we encourage our children to aim high, dream big and be proud
Community – we work together and care for each other
Wisdom – we use our mistakes to help us improve