Holly Class
Welcome to Year 3 Holly Class page
In the event of school closure or if children have to remain at home, online learning will be provided via Google Classroom. Please contact your child's class teacher for login details.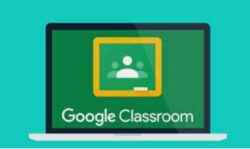 Teacher
Mr Richard Davies
Teaching Assistants
Mrs Sandra Wright – Monday, Tuesday, Wednesday, Thursday and Friday morning.
Mrs Ruth Gresham – Monday afternoon, Tuesday, Wednesday and Thursday.
Important information
PE – Monday
Swimming – Thursday
What we are learning this term