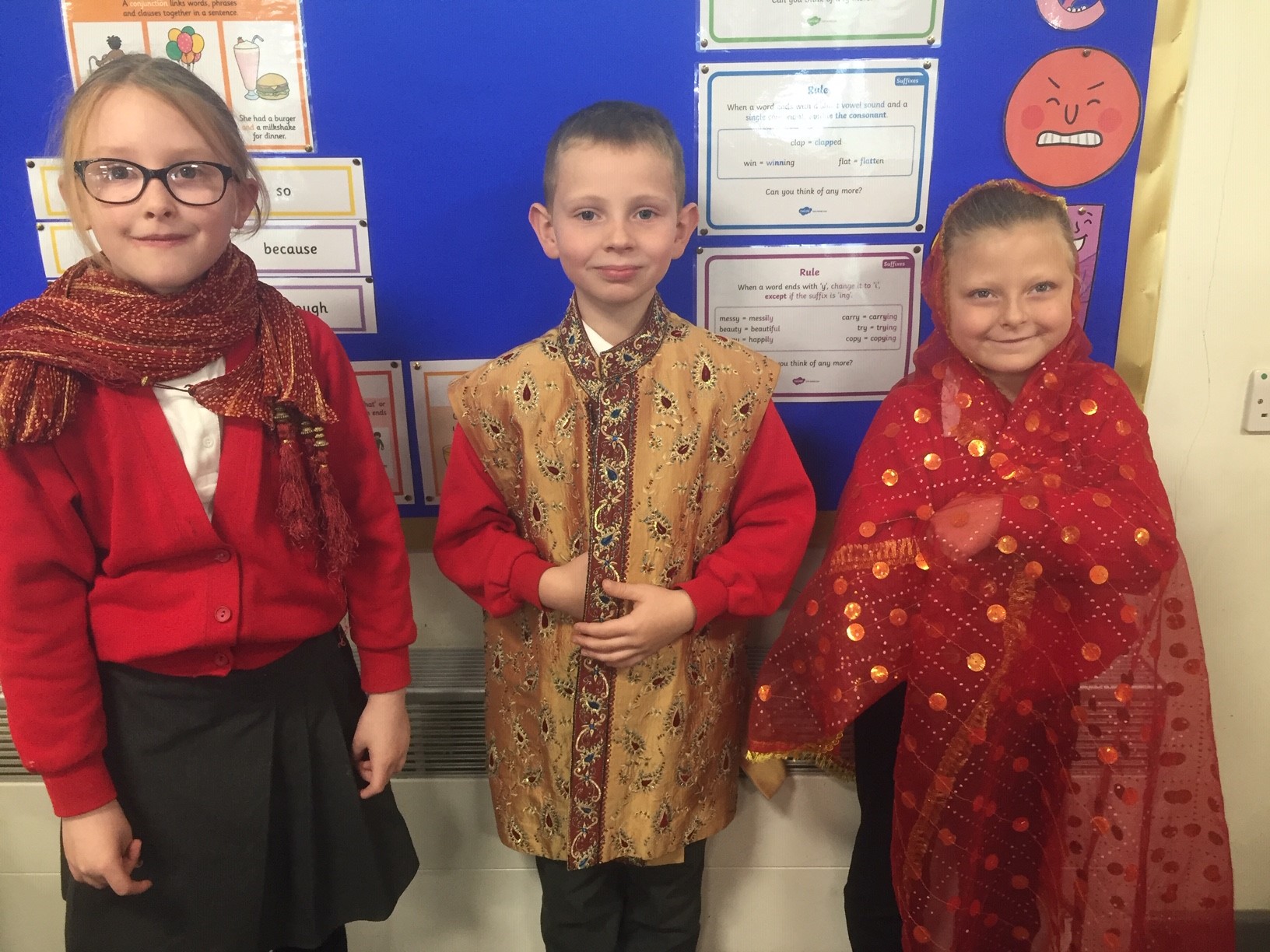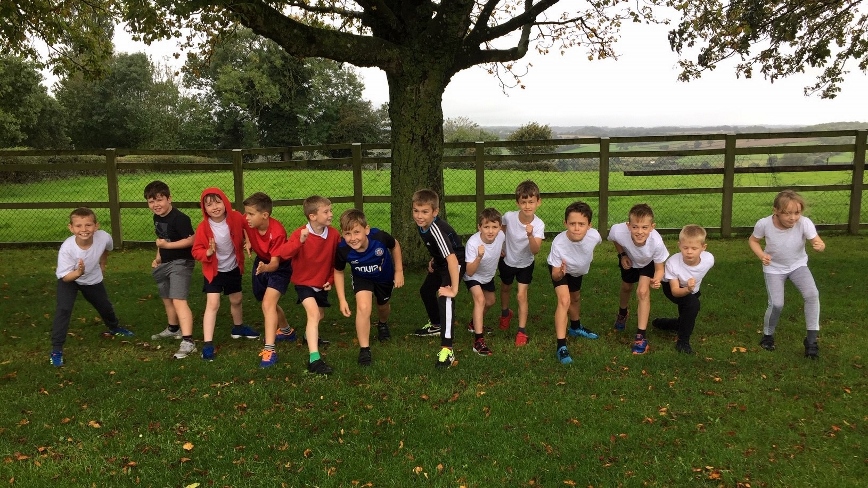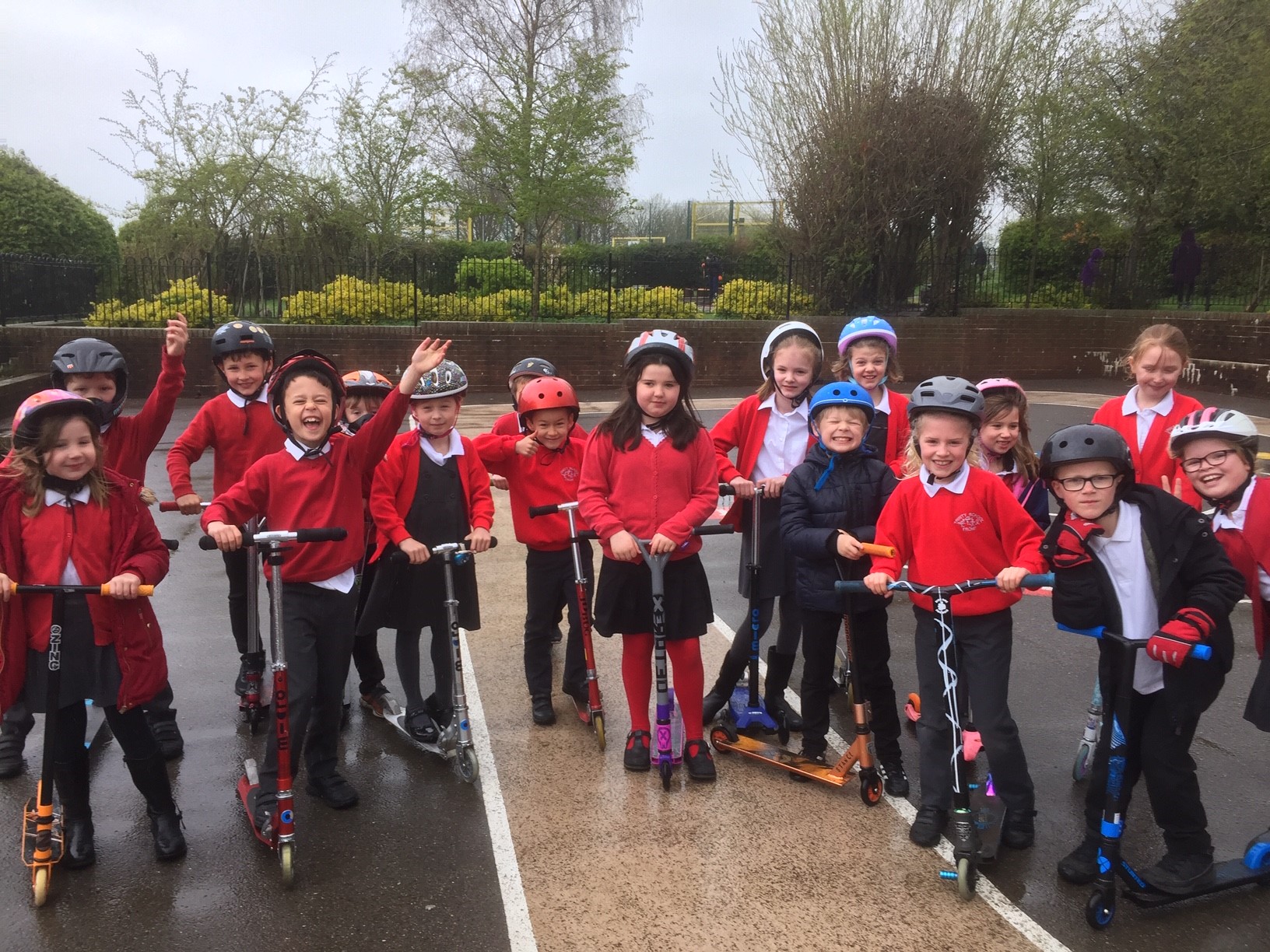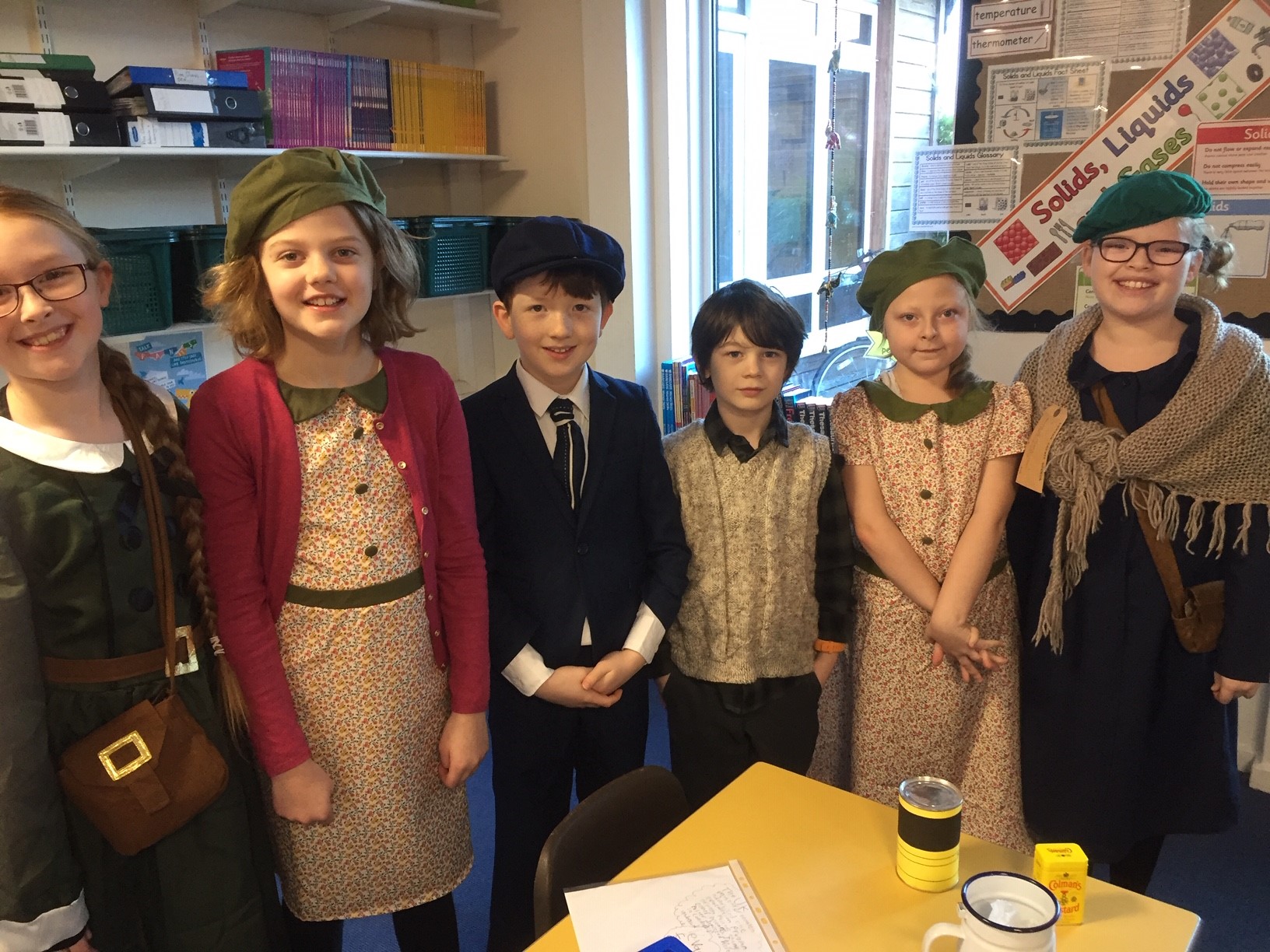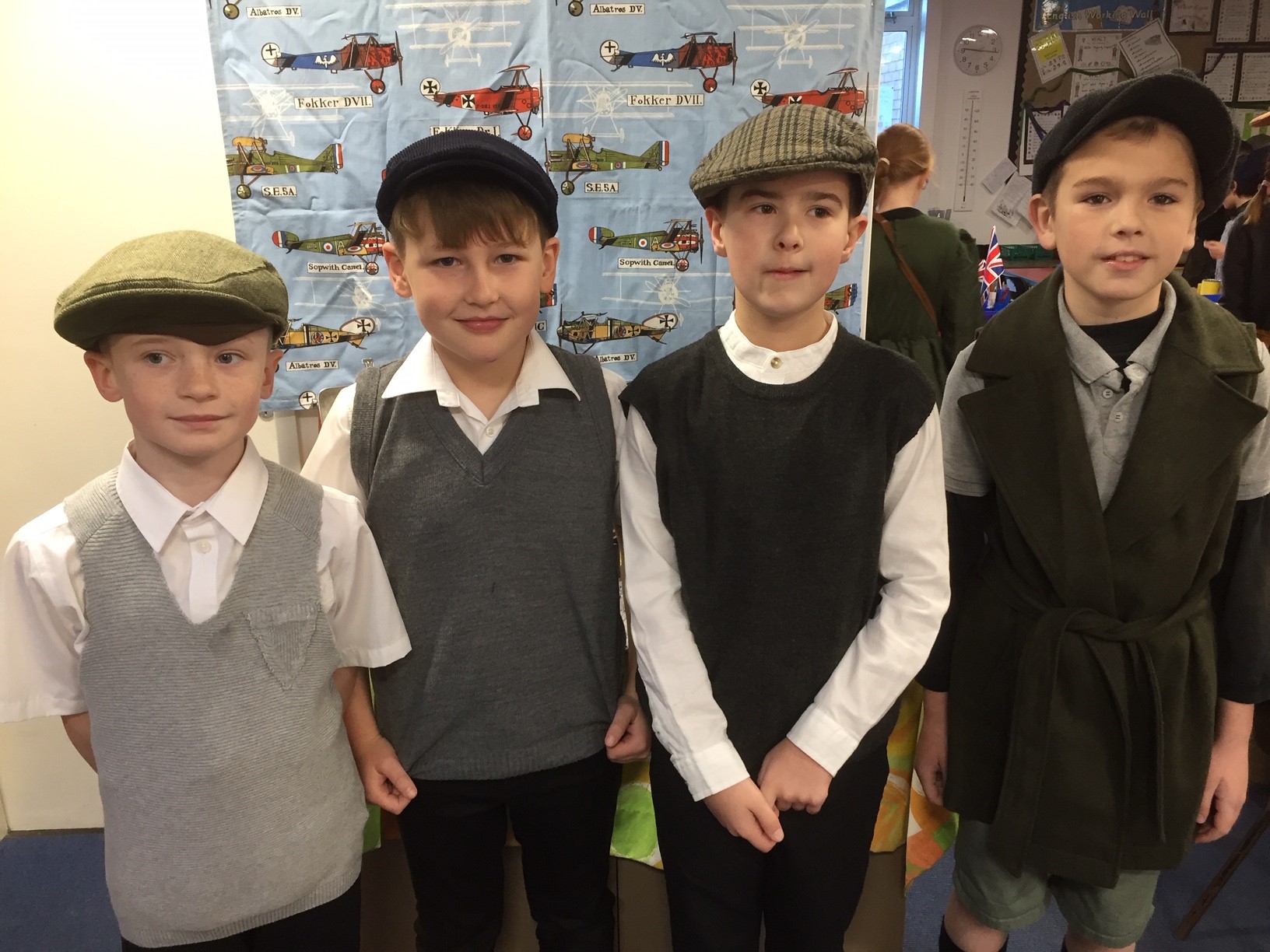 Gorse Class
Welcome to Year 4 Gorse Class Page
In the event of the school closing, the following information has been provided to support home learning.
Please click on the picture below;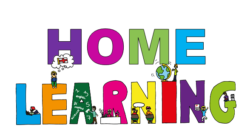 If you haven't already done so, please email the class gmail so that Mr Reid and Mrs Turze can keep in touch. Please use your child's first name and the initial of their surname so that they know whose parent you are! The email address is gorsetfs@gmail.com and you can find a link to it on the Coronavirus letter dated 18.03.20, saved on the newsletters page under the Useful Information tab.
Teacher
Mr Richard Reid and Mrs Laura Turze
Teaching Assistants
Mrs Jackie Ross
Important information
Swimming – 9am Monday
PE – Mondays and Fridays but please make sure your child has their PE kit every da